I never have to worry about the changes to my plan during open enrollment because Kelli always has my back. She's knowledgeable, available, compassionate, and always recommends plans that fit my needs
The research Kelli & Scott did to find the best policy for me was above and beyond what other agents had done previously for me. I felt very comfortable with them and I am very grateful they were recommended to me.
My husband and I have worked with this company for more than a decade. We find their assistance professional, helpful and personable. We have recommended this company to our friends and neighbors and everyone has been extremely pleased with their business relationship. If I could give Central Florida Insurance Advisors 12 stars I would be most happy to do that! Can't recommend them highly enough!
I have been a client of Central Florida Insurance Advisors for many years. Kelli , Scott & the entire team are efficient and the experts in their fields. The attention given to each specific need in Insurance, & financial planning is unsurpassed. In this day of complexity in finding the best plan to suit my needs can be overwhelming, especially with Medicare. I am so thankful to have a company I can trust fully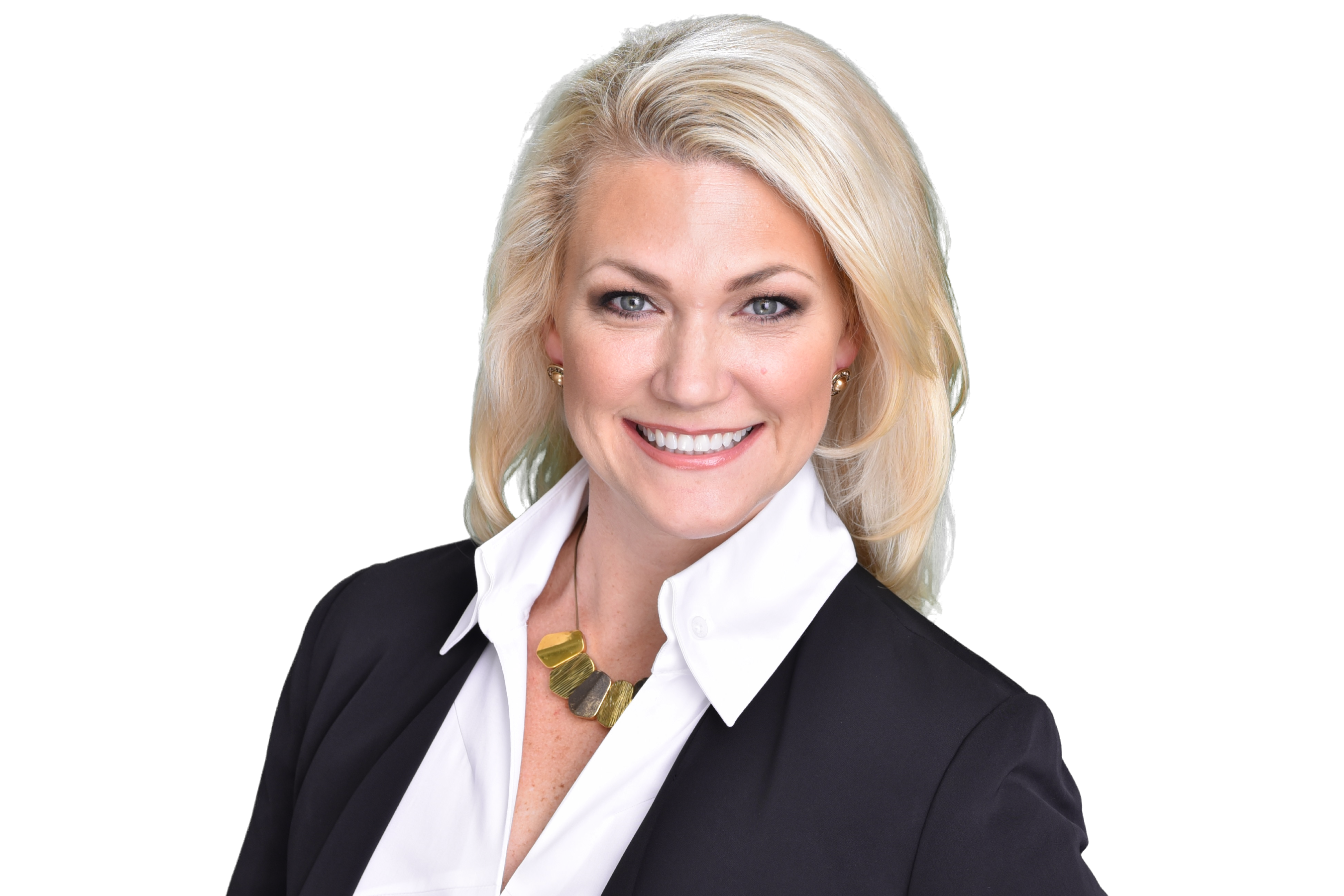 "At Central Florida Insurance Advisors, our mission is to provide personalized insurance solutions to meet the unique needs of our valued customers. With a focus on individualized service and tailored coverage, we strive to find the perfect insurance solutions that give our clients peace of mind and protection in their lives and businesses."
— Kelli Keith, Agency Owner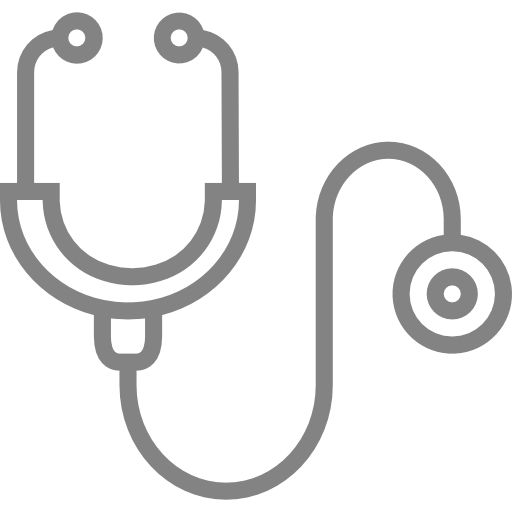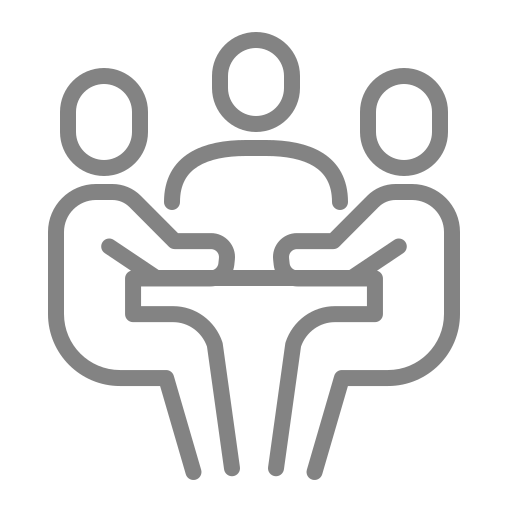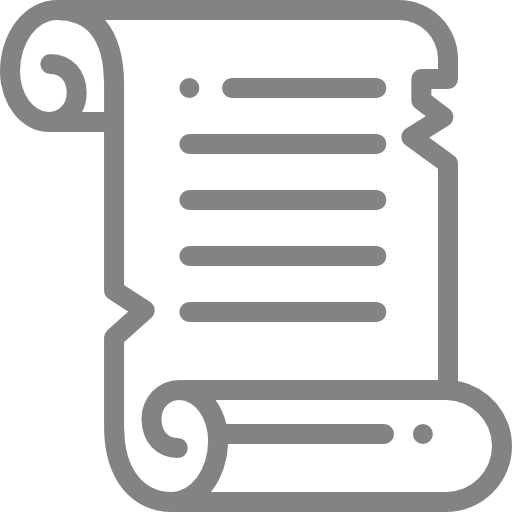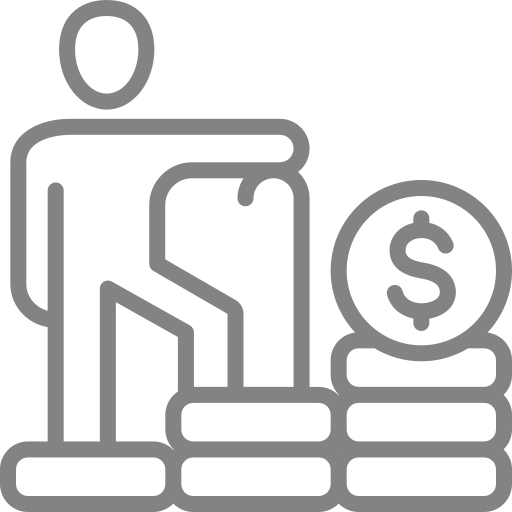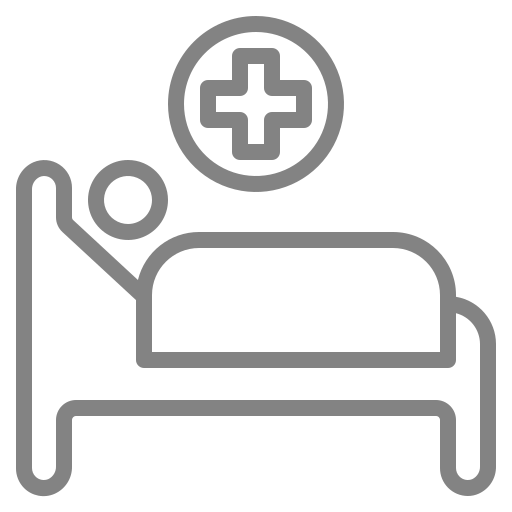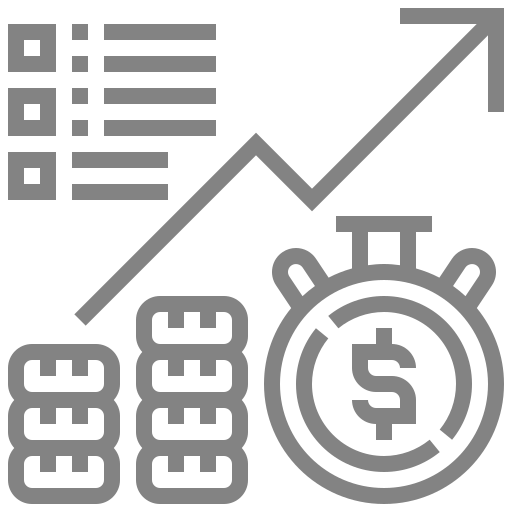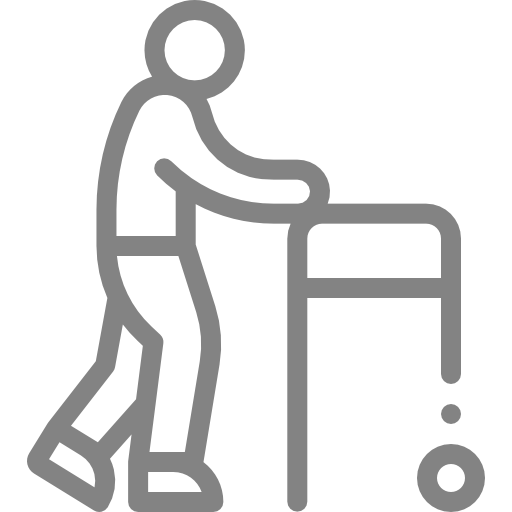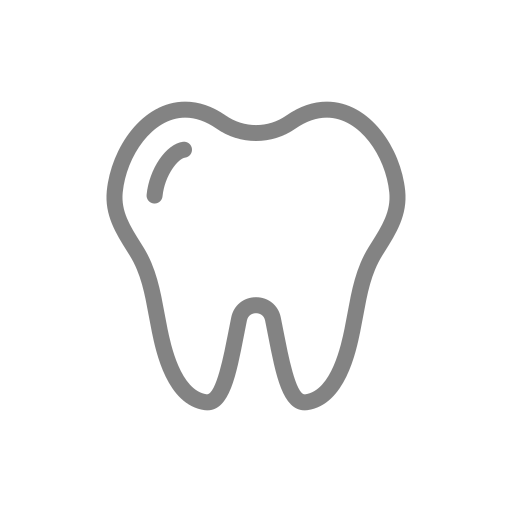 Plan For Your Retirement
ITS NEVER TOO LATE TO BEGIN
Your retirement planning strategy can assist you in determing how much risk you should accept, the rate of return you require on your assets, and how much income you can safely withdraw from your portfolio.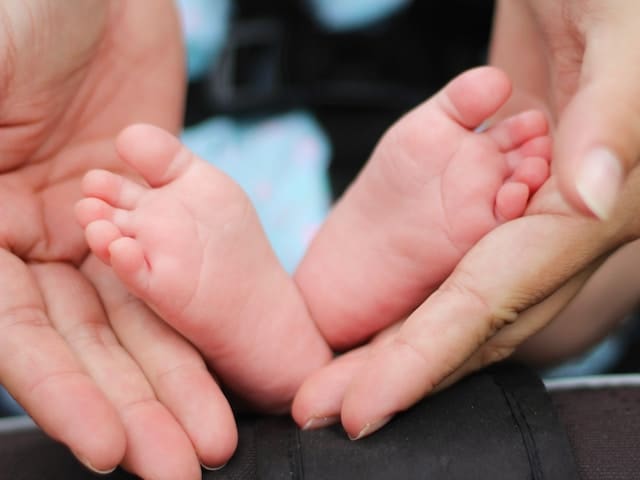 Life Insurance
EVERYONE NEEDS A SAFETY NET
Life Insurance is an important financial tool providing your loved ones with peace of mind and financial security. The right type and amount of coverage depends on your personal circumstances and your financial goals. A CFIA agent can assist you in making informed decisions about your life insurance needs.
Employee Benefits
TOOLS TO RETAIN REWARD & RETIRE
Employee benefits are essential for attracting and retaining talent, promoting employee well-being, and maintaining a competitive edge in the job market and staying compliant with the government. When thoughtfully designed and communicated, benefits can have a positive impact on both employees and the organization as a whole. Create your employee benefit package with CFIA today.
Accident & Hospital Insurance
FINANCIAL SUPPORT WHEN THE UNEXPECTED HAPPENS
Your medical bills and other potential out-of-pocket expenses following an accident can be covered by accident insurance. This covers necessary emergency care, hospital stays, medical examinations, as well as travel and hotel requirements.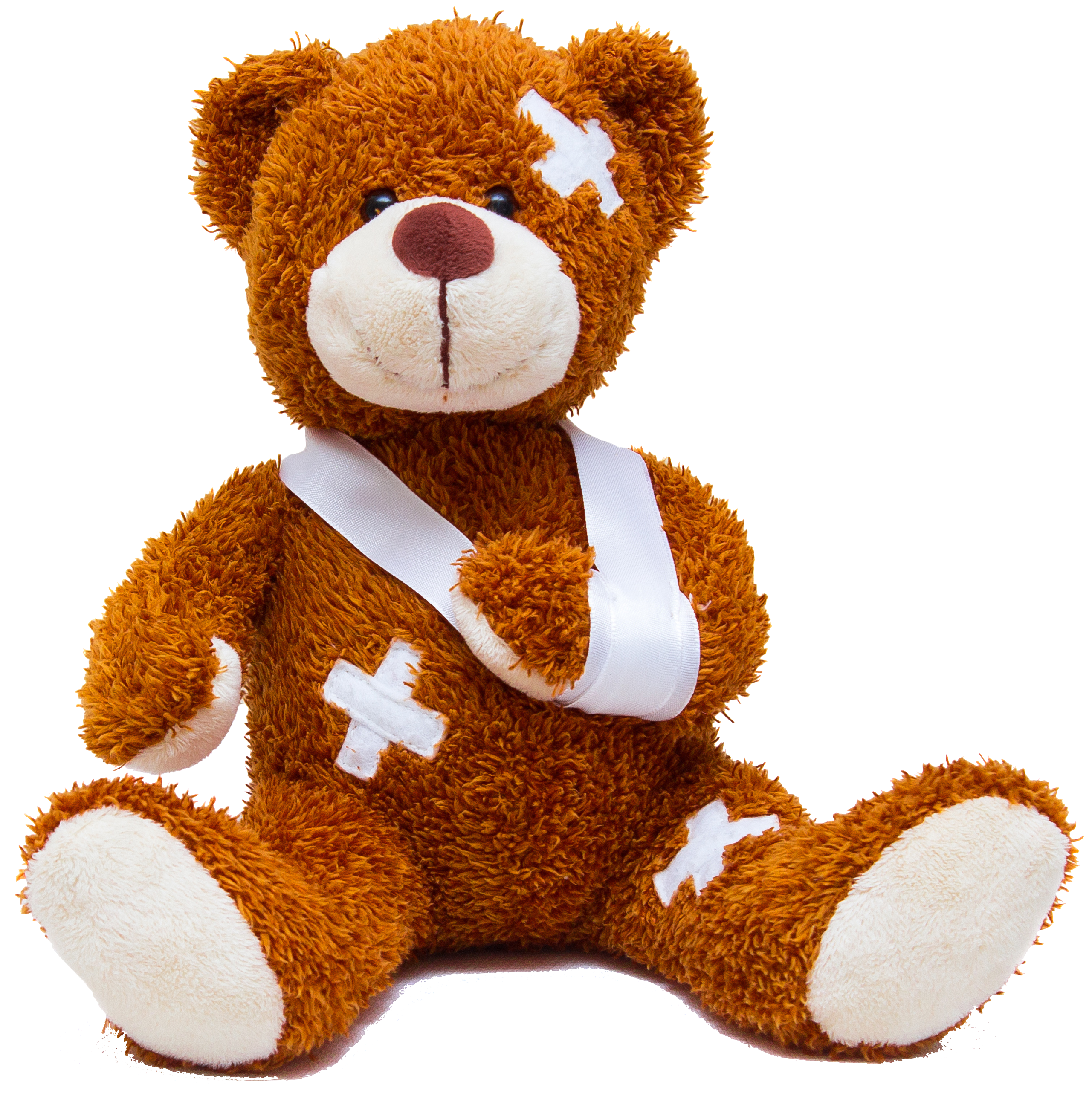 Travel Insurance
Travelling Internationally?
What if you became ill or injured while traveling abroad? Your domestic plan may leave you vulnerable to thousands in out of pocket medical expenses. GeoBlue short term international insurance plans can fill the gaps – with comprehensive coverage for medically necessary evacuation, COVID-19 testing and treatment, 24/7 support, telemedicine services and more.